If you're looking for a great regulator, I recommend highly the Hollis 500se – DC7. This regulator uses a servo-controlled valve to provide precision airflow. The regulator offers side exhaust configuration, the first stage is overbalanced and has ideal hose routing for back mount or Sidemount divers. The slick-looking black regulator can be used any way up and routed in either direction just by flipping the regulator. The regulator comes in a DIN or Yoke style. 2-year servicing required compared to the other regulators requiring a full service every year. Annual checks need to be done by the service technicians to make sure it is still functioning at 100%, always passes with flying colours.
The benefits and reason I love this regulator are that no bubbles are in my face. Having a side vented regulator helps when I am doing my filming and teaching. I do a lot of Sidemount diving this is a fantastic reg for not needing to have to change setups for either side routing. Also fantastic on a long hose donation as you do not need to think about the way the regulator is donated to your buddy. The most enjoyable part of the regulator is not needing to have an adjustor to give you different amounts of airflow, if you need more air, you just breathe deeper, this is the benefit of a servo style regulator.
Don't have really many negatives with this regulator it has been through a tough life and has not failed me. If you are teaching open water students and need to demonstrate purging it is another step to have to inform the students you don't have a front purge button, this could be a little annoying but easy to workaround. The small-batch issue I had was one of the outer housing rings cracked but this was replaced by Hollis quickly. This outer housing was only more decorative and was sorted by the company quickly and efficiently.
I have always been a lover of side vent regulators I went from the Mares Instinct regulator to the Hollis 500se and was blown away by the performance of this regulator. I love side vent regulators due to the bubbles being sent around my face making this a much more enjoyable regulator for videography and photography. I have a passion for diving Sidemount, and these regulators just work amazingly with my configuration to the point I own two sets of these regulators. I am a huge fan of the robustness and badass-looking products Hollis has created. I have so many students using these regulators and could not speak more highly about them.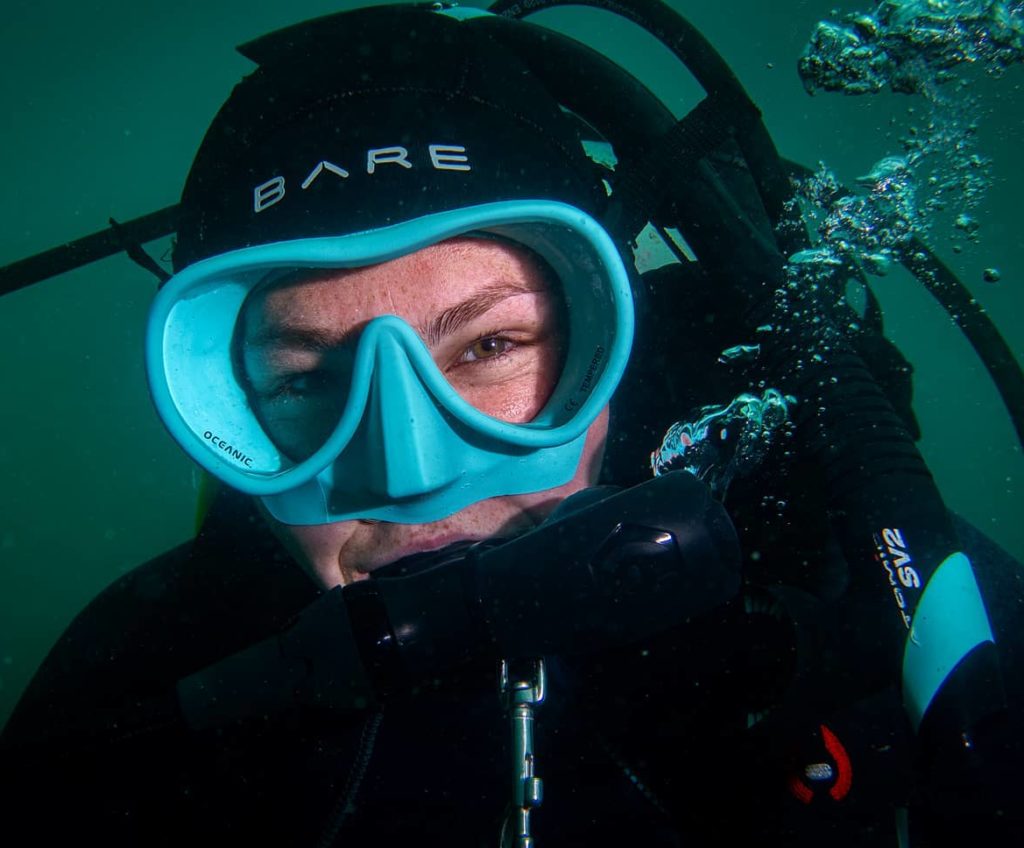 Once you have gone servo side vent you will know what I'm meaning.

Written by: Doyle Larsson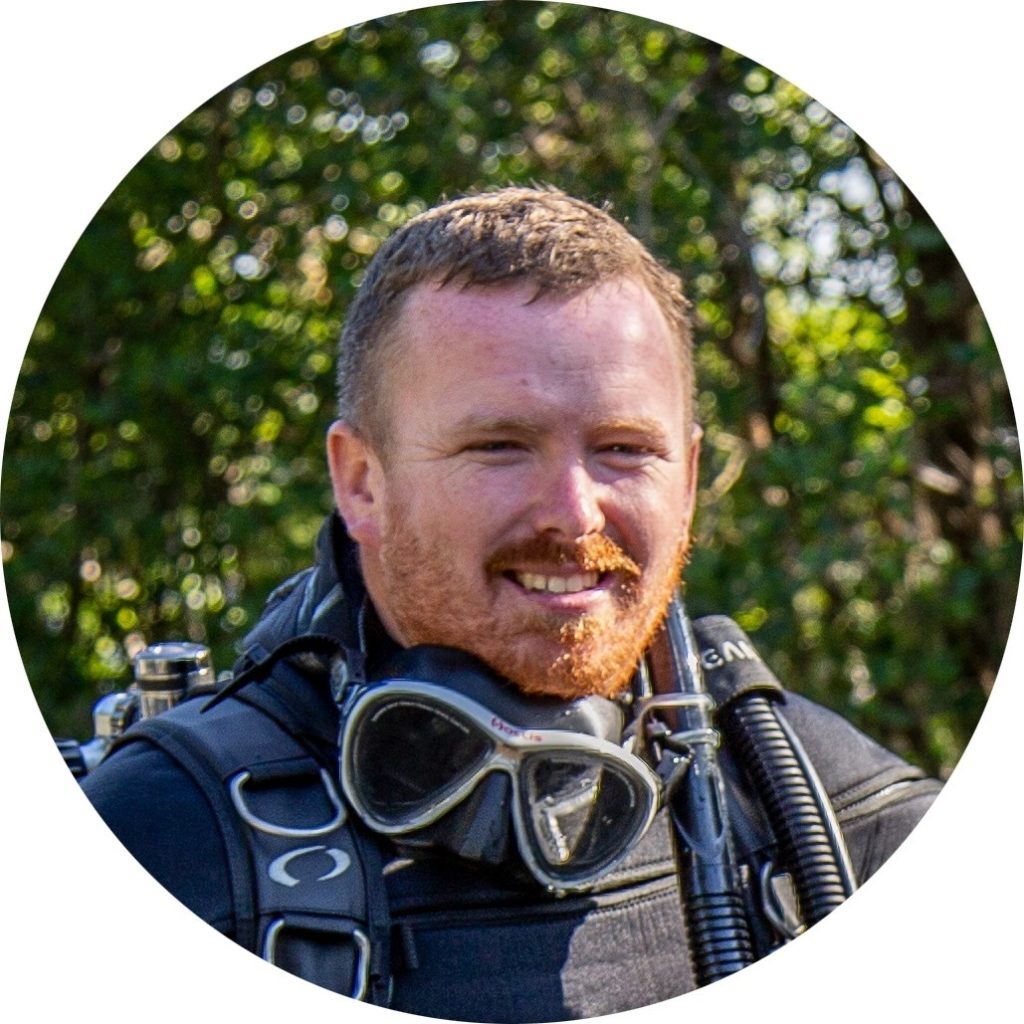 PADI IDC Staff Instructor
#huishoutdoors #huish #aucklandscuba #hollisdive #hollis #500se #newzealand #divenz #nzdiving #scuba #academy #scuba #regulator