I love my 7mm Evoke wetsuit, which does a great job at keeping me pretty warm during dives but as I do still feel the cold quite easily and as the water inevitably starts to cool down after summer, I looked for ways to ensure I could still stay warm in the cooler months.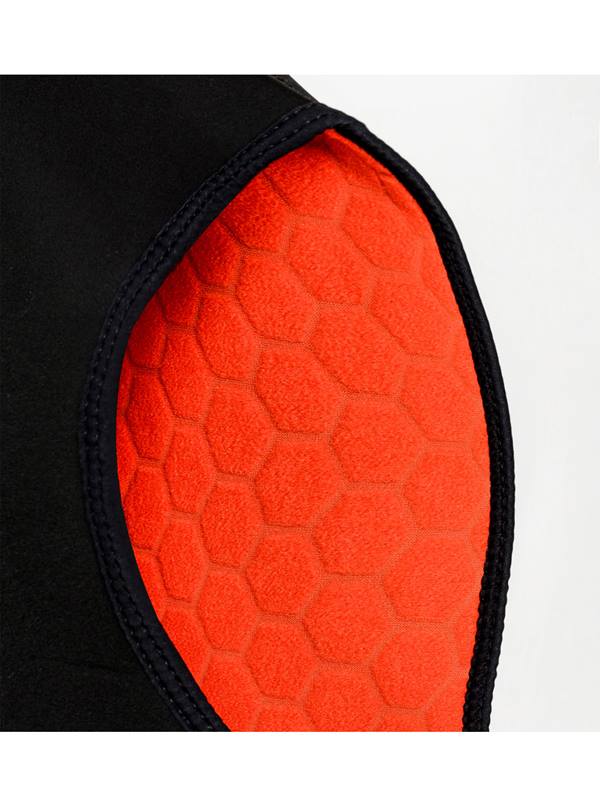 As I already owned undergarments that I had used previously with other wetsuits, I decided to give them a go first. I did a few dives and I felt even colder than before…. I put this down to the fact that the water had cooled down and I was going to be cold regardless. Turns out I was wrong. TheOmnired technology in BARE's wetsuits only works when in direct contact with your skin, so by wearing an undergarment under my Evoke I was rendering the Omnired lining useless. 
I decided to give the 5/3mm Ultrawarmth hooded vest a try and wow, I have never looked back! They go together like peanut butter and jam – they are the perfect duo to keep warm while diving! The vest has a high-loft Omnired lining itself, so your core stays super warm during the dive. The built-in vented hood has a skin-in face seal to prevent flushing and also a big one for me, it eliminates the dreaded cold water running down your back at the start of the dive.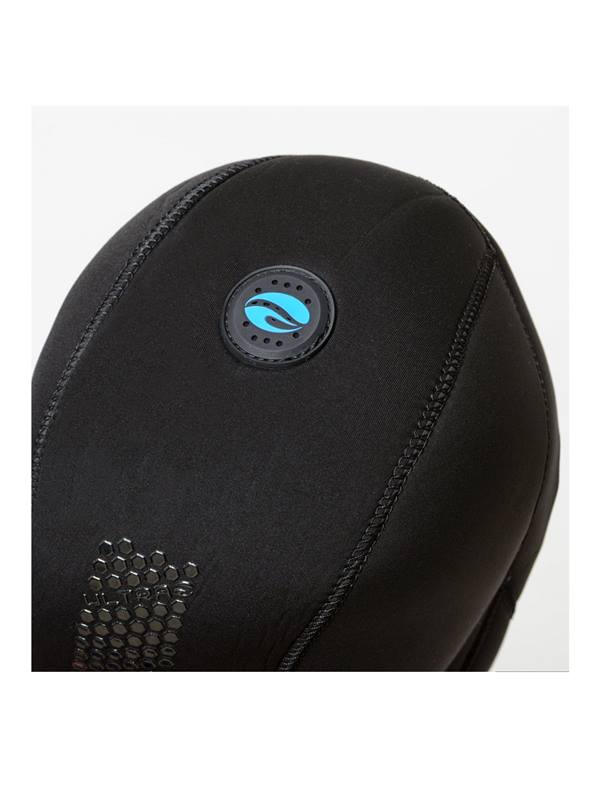 I absolutely love my hooded vest and it means that I stay toasty warm during all my dives all year round for only $275. You might need to get your dive buddies to help to get out of it!

Written by: Claire Hardman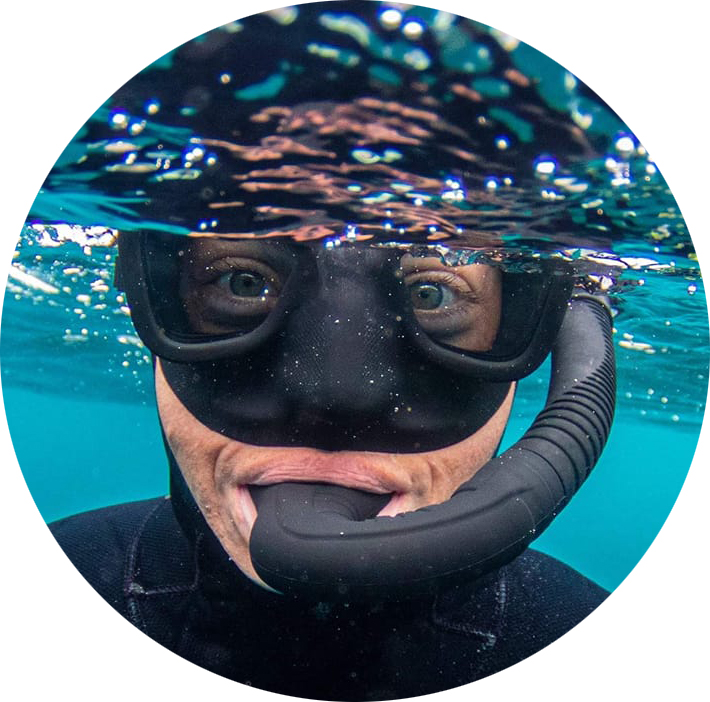 PADI MSDT Instructor
#New Zealand Diving , #New Zealand Scuba, #AcademyofDiving, #AucklandScuba , #MarineLife , #Universitystudy , #baresport , #Bare , #Oceanic , #Huishoutdoors , #huish , #scubadiving