The F1 Bat Fins give me all the power without doing much. The Fin is almost bulletproof with the amount of beating it can have and the perfection in construction. The fins come with spring heel fins straps with easy-grip heel tabs and generous foot pockets for fast donning and doffing. Having the heel tab loops means I can also hang my fins for drying or storage on a hanger or clip. The spring straps have multiple strap mounting positions for a fine-tuned fit. The strap mounts are also angled for comfort and a better transition of power.
The F-1 Bat Fins are made from high-grade, heavy-duty rubber for strength and durability. The vents on the blade channels on the blade tips reduce stress while accelerating the water over the blade and focusing the flow of water for added power. These amazing fins some in sizes and colors.
The benefits I found with these fins, even though it took a little to get used to it the kick to power ratio is amazing. Also if you have floaty feet these are fantastic to weigh your feet down slightly. The yellow colour on the tips of the fins allows your buddy to be able to see you in those bad vis dives. Having the spring straps that come with the fin standard helps to don and take off the fins very quickly and effortlessly. As an instructor, you are wanting things like this to make life easier for you but also have the right gear when times are needed. Having these boots with the boot pocket size fits well with drysuit boots. Fantastic fins for frog kicking with almost no effort too.
If you have not dived with heavy rigid fins you do feel a lot of strain on your ankles and leg muscles until you adapt your kicking style to work with the fins and build strength in the areas you feel the strain. If you have negatively weighted feet this would then cause your feet to drop more. You can learn to work around this.
I decided to get these fins for the number one reason being able to be seen. The yellow tip was important to me for the fact that my students need to be able to see me when situations are needed. When instructing it is a great tool for students to follow too. The fin itself is amazing for frog kicking and it the primary style of kick I use while driving. I was wanting a fin that could do everything and still give me the power I needed. I would highly recommend this fin as nearly every student I have is in one of the Hollis F1 or F2 style fin. This shows how great this fin is.

Written by: Doyle Larsson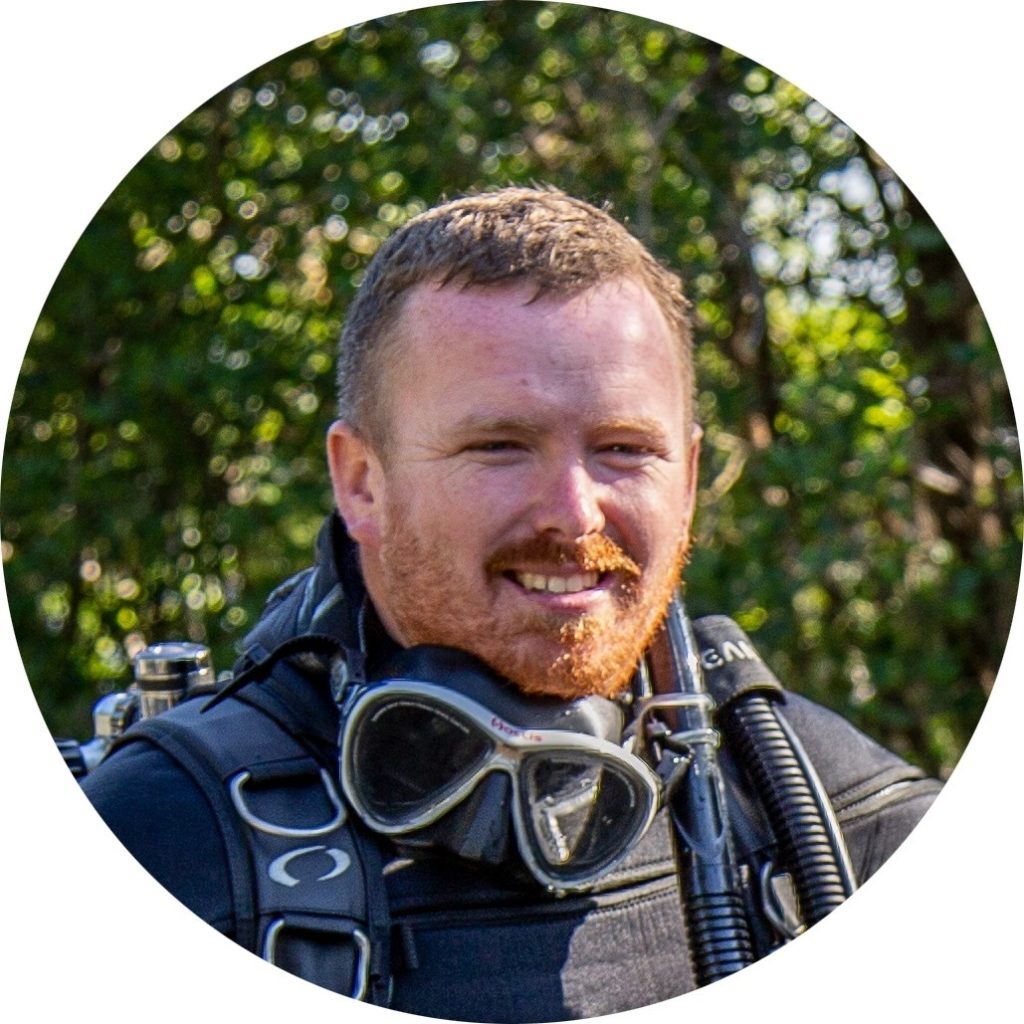 PADI Master Instructor
#baresports #huish #aucklandscuba #newzealand #divenz #nzdiving #scuba #academy #scuba #wetsuit #spec #enrichedair #padi #localdives #local #deep #mainelife #fish #bigswim #reef #leigh #faber #cylinder #steel #10L #12L #15L #trustedbrand #instore #online #idive.co.nz #batfin #hollis #yellowtip #nzsupplies #newzealandscuba