Daniels Reef, Leigh
Found at the bottom of the walkway from Wonderview road in Leigh we have the shortest shore access to Daniels reef. Predominantly known for its surf, this reef is found roughly a 500m surface swim east and if the vis is good you will find the top of the reef sitting about 6m from the surface and dropping down to 20+ meters on the eastern side and 18 meters on the western side.
Entry:
Heaps to see here and covers a really large area. Quite a nice entrance on a fine day, with a large easterly swell I wouldn't recommend this site. There are slipper boulders hidden at mid-tide so be sure-footed. At high tide, the boulders aren't so much of an issue just inflate so if you slip you float.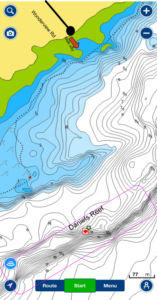 Topography:
There is a good shallow dive just at the entrance and by all means, explore this area. For Daniels Reef, Swim about 500m from shore heading east. The reef is covered in kelp and full of large cracks and holes to explore and look for all sorts. It's an extremely long reef and I haven't explored even a small amount of it and I've dived here so many times though mostly at night. 
Level of Training:
For someone with minimal experience as it can be a challenging entry and swim in even relatively small swells. From a boat, this would be a relatively easy dive using the depth to find your way back to your anchor but pay close attention to the conditions as this is a surf reef.
Points of Interest:
You can find all the usual marine life here, Snapper, Kingfish, Goatfish, Gem Nudi, Clown Nudi, Sea Stars, Cray, Octopus, and all the rest you can expect along the Leigh coastline. I would say that it is worth the swim so get out there and the walkway down Wonderview road is definitely manageable.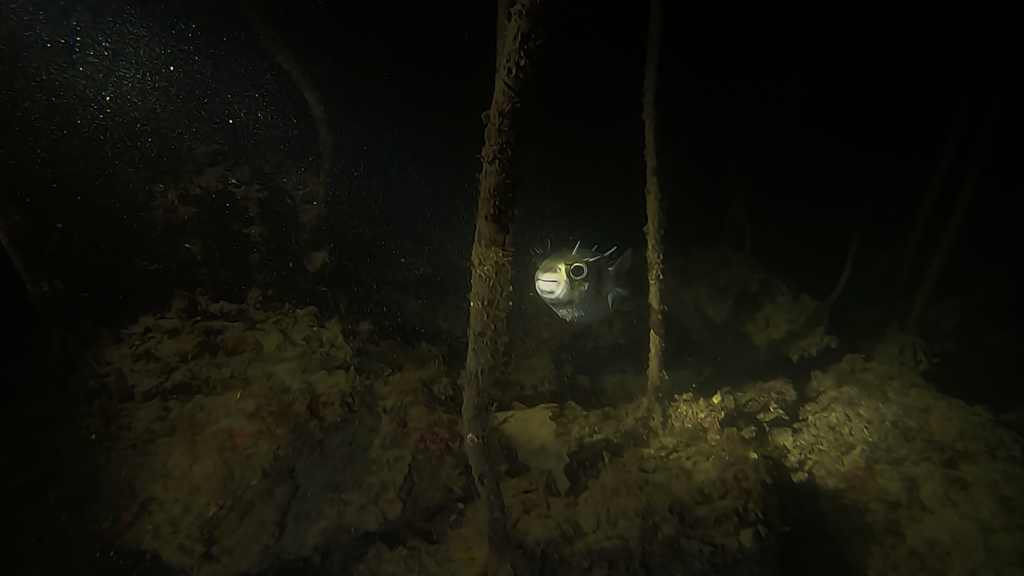 Written by: Patrick Burke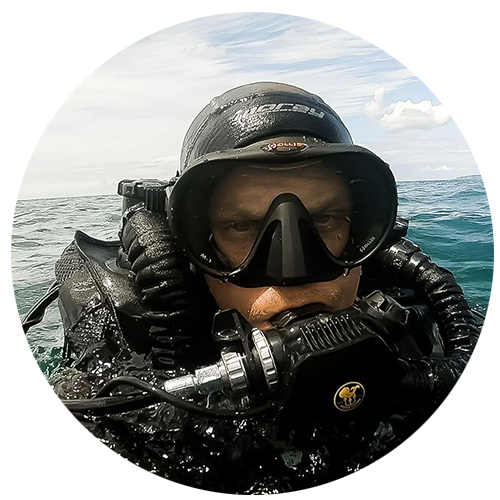 PADI IDC Staff Instructor
#baresports #huish #aucklandscuba #ultrawarmth #bare #semidry #newzealand #divenz #nzdiving #scuba #academy #scuba #wetsuit #spec #nitrox #enrichedair #padi #divetrips #divetrip #localdives #local #deep #mainelife #fish #bigswim #reef #leigh