We are very excited to announce the launch of our new scuba clinics!
These clinics are designed to help make you more confident and comfortable in the water – no matter what skill level you're at. Some of the clinics will teach you new skills, while others are a great opportunity to refine and develop the skills you already have. We're sure that there is something for everyone!
As a scuba diver, there is one skill above all others that is the bench mark of a divers ability – buoyancy – and because of this, we are putting a lot of focus into our buoyancy clinics to help you become a buoyancy ninja!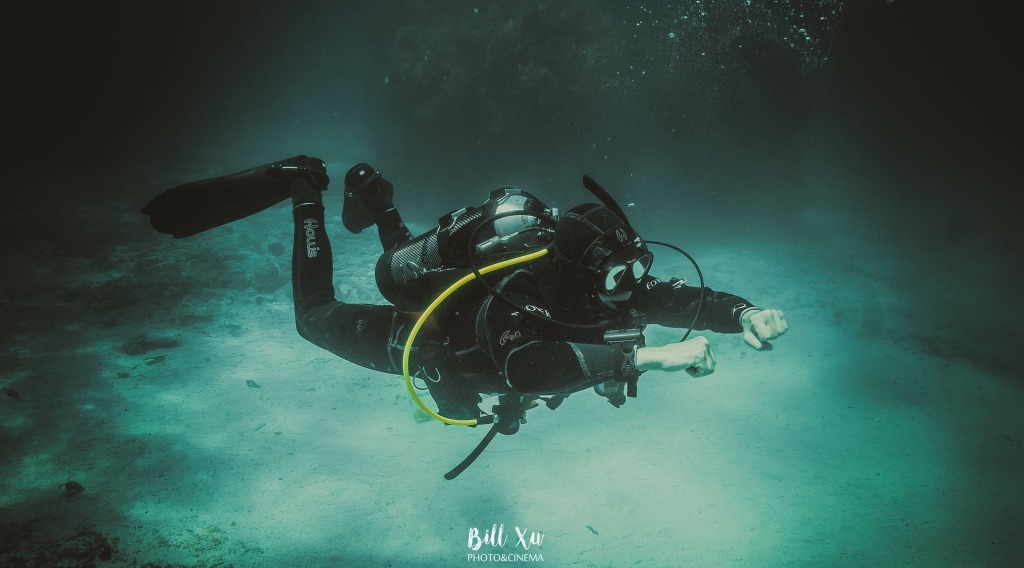 The clinics will be run every fortnight on a Thursday, with every second clinic being a buoyancy clinic to provide plenty of opportunity for practice. Additionally, to allow us to maximise the instructors time during these sessions the clinics will be limited to 12 people – so make sure you book your spot quick!The dates and current schedule for the clinics are:
19th Sept – Buoyancy
3rd Oct – How to use a Delayed Surface Marker Buoy (DSMB)
17th Oct – Buoyancy
31st Oct – Finning Techniques
14th Nov – Buoyancy
28th Nov – Underwater Photography
12th Dec – Buoyancy
Where: AUT Millenium Pool, 17 Antares Pl, Rosedale, Auckland
Time: 6.00pm – 8.30pm
Cost: $39
Note: The cost includes the use of scuba equipment but not mask, snorkel, fins, boots or wetsuit – please provide your own or ask us about additional hire cost.
Contact us today on 09 478 2814 or info@aucklandscuba.co.nz to book your spot today!