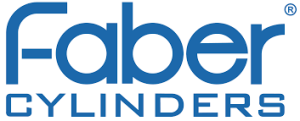 My go-to cylinder for back mount diving is a 10L Faber steel cylinder
I like the size and weight on my back and in comparison to an Aluminium cylinder I like the constant weight throughout the dive.
As a cylinder tester performing visual and hydrostatic tank tests I do see some rust inside steel cylinders quite often but they are easily cleaned out and it's a non-issue if you are keeping up to date with your testing and making sure the cylinder is never drained completely empty.
I like the size of the 10L cylinder it's so much more comfortable on my back and my air consumption rate allows me to have long dives even with the smaller cylinder.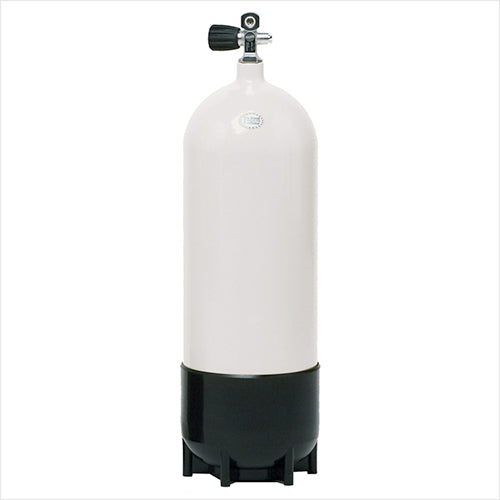 There is a time and place for larger cylinders and Faber does make them and for me, steel is the way to go.
Check out our range of Faber cylinders in-store or online at www.idive.co.nz. We have a special price on the Faber 10L cylinders for a steal of $429 including valve (RRP $499)
If you need more informaiton or want to check out or range from 3L-15L.
info@aucklandscuba.co.nz

Written by: Patrick Burke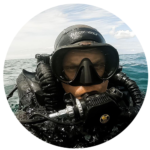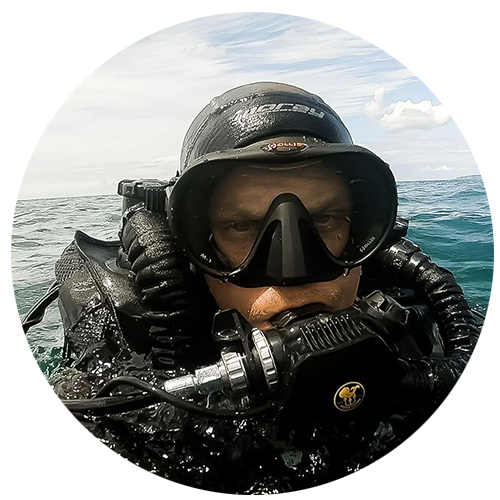 PADI IDC Staff Instructor
#baresports #huish #aucklandscuba #newzealand #divenz #nzdiving #scuba #academy #scuba #wetsuit #specn #enrichedair #padi #localdives #local #deep #mainelife #fish #bigswim #reef #leigh #faber #cylinder #steel #10L #12L #15L #trustedbrand #instore #online #idive.co.nz