Want to own your own BCD and Regulator set? We have a package for you. Can't afford it upfront we also have finance options online and in-store. 
Auckland Scuba and iDive.co.nz will now be doing Packages of the month. Check out idive.co.nz Facebook and also Auckland Scuba Facebook to be updated.
This month we have a fantastic entry-level package with options for computer upgrades. Come in store to try on or check online below!

Written by: Doyle Larsson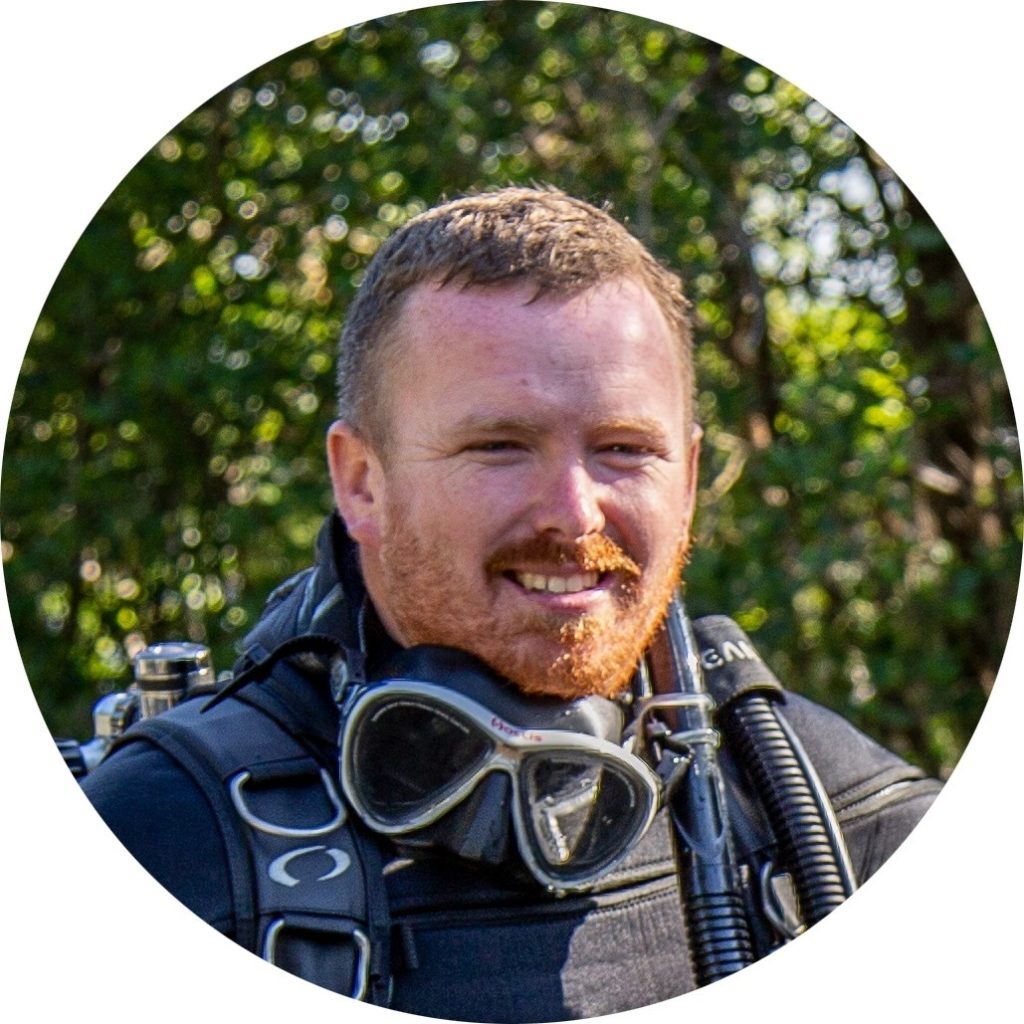 PADI Master Instructor
#huishoutdoors #huish #aucklandscuba #oceanic #oceanicdive #zeagle #newzealand #divenz #nzdiving #scuba #academy #scuba #BCD #divesuppliesnz #instructor #padi #padiIDC #PADI5starIDC #newgear #longlasting #trusted #idive.co.nz #hollis #atomic #onlinestore #diveshop